Welcome to The Farmers Bloodhounds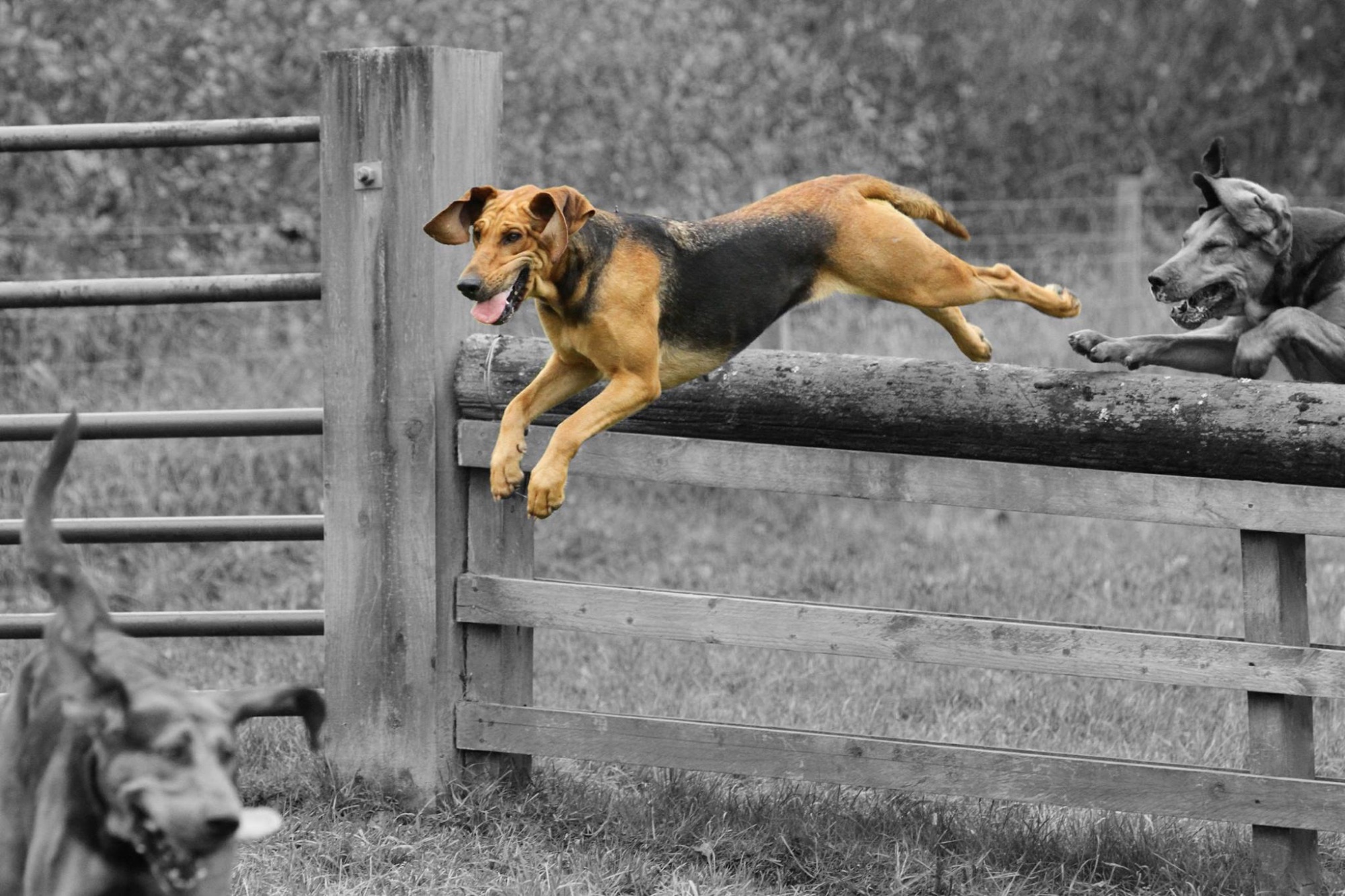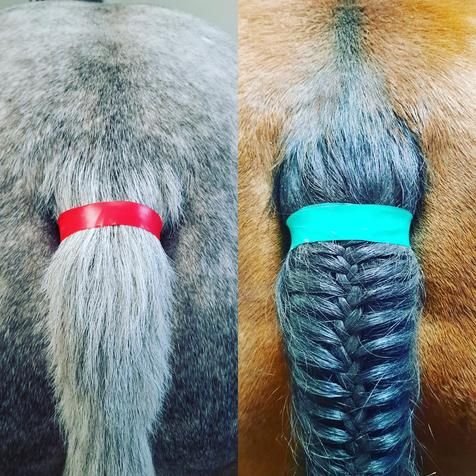 When in the hunting field a red ribbon should be worn around your horse's tail if it is likely to kick. If your horse is young or green and you aren't sure how they will react to being ridden in a group please do the same but with a green ribbon. Some people find tape to be more secure than ribbon.

These are warnings to others, however it is not the responsibility of others to avoid these horses but the responsibility of the riders to make sure that their mounts do no harm to others and for that reason it is recommended they stay to the back of the field. That said make sure you give everyone room, wearing a ribbon or not.

A useful signal to be aware of, if your horse may kick when crowded, say through a gateway or waiting for a jump then place one arm behind your back as a warning to others not to crowd you. It is also important to keep a safe distance from children who may be more vulnerable at a lower height and have less experience.

It's not just other horses to consider, riders whether on new, old, young, green or experienced horses should turn them to face hounds and never allow a horse to kick a hound.