Homepage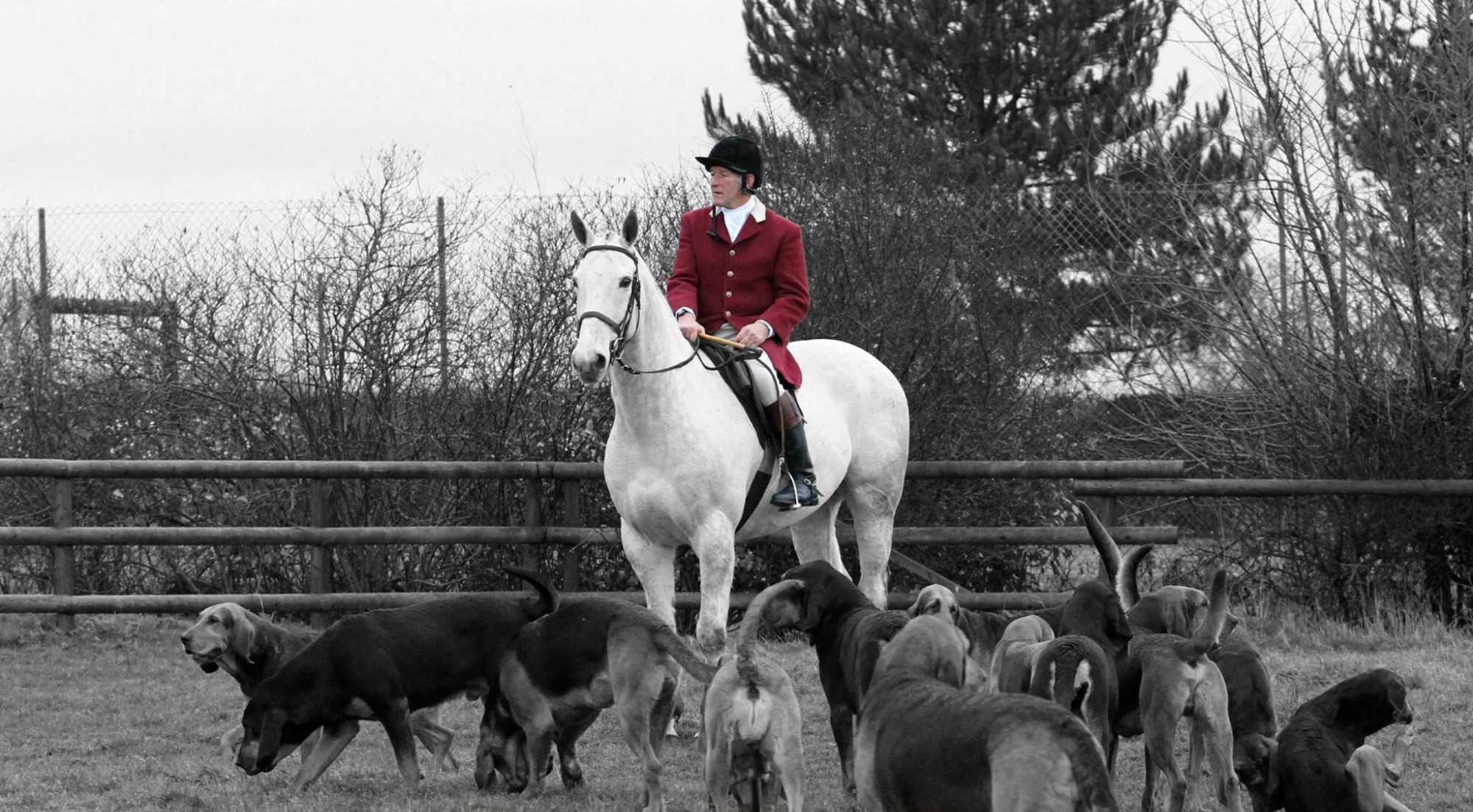 WELCOME TO THE FARMERS BLOODHOUNDS
OPENING MEET THIS SUNDAY 1/11/20 @ PARK FARM, STOWE, MK18 5BZ. 12pm meet for a 12:30pm
Covid restrictions mean that EVERYBODY must pre book before attending any of our meets this can be done through
https://www.horse-events.co.uk/horse-events/farmers-bloodhounds
When arriving at the meet there will now be a table set up. Every person attending must come and sign the track and trace form and then hand over disclaimers and cap. There willno longer be anybody coming to you so please park up and come straight over to the secretaries table.
Everybody who hunts with The Farmers Bloodhounds is required to sign and return a disclaimer at the first meet they attend.
Please click HERE to download your Disclamier
Please be aware that prices for Hunt Ride / Hound Exercise have increased slightly for the 2020/2021 season. A full list of our pricing and the Subscriptions we offer are available HERE
PHOTOGRAPHS from the last season click this link to take you to the gallery.