Homepage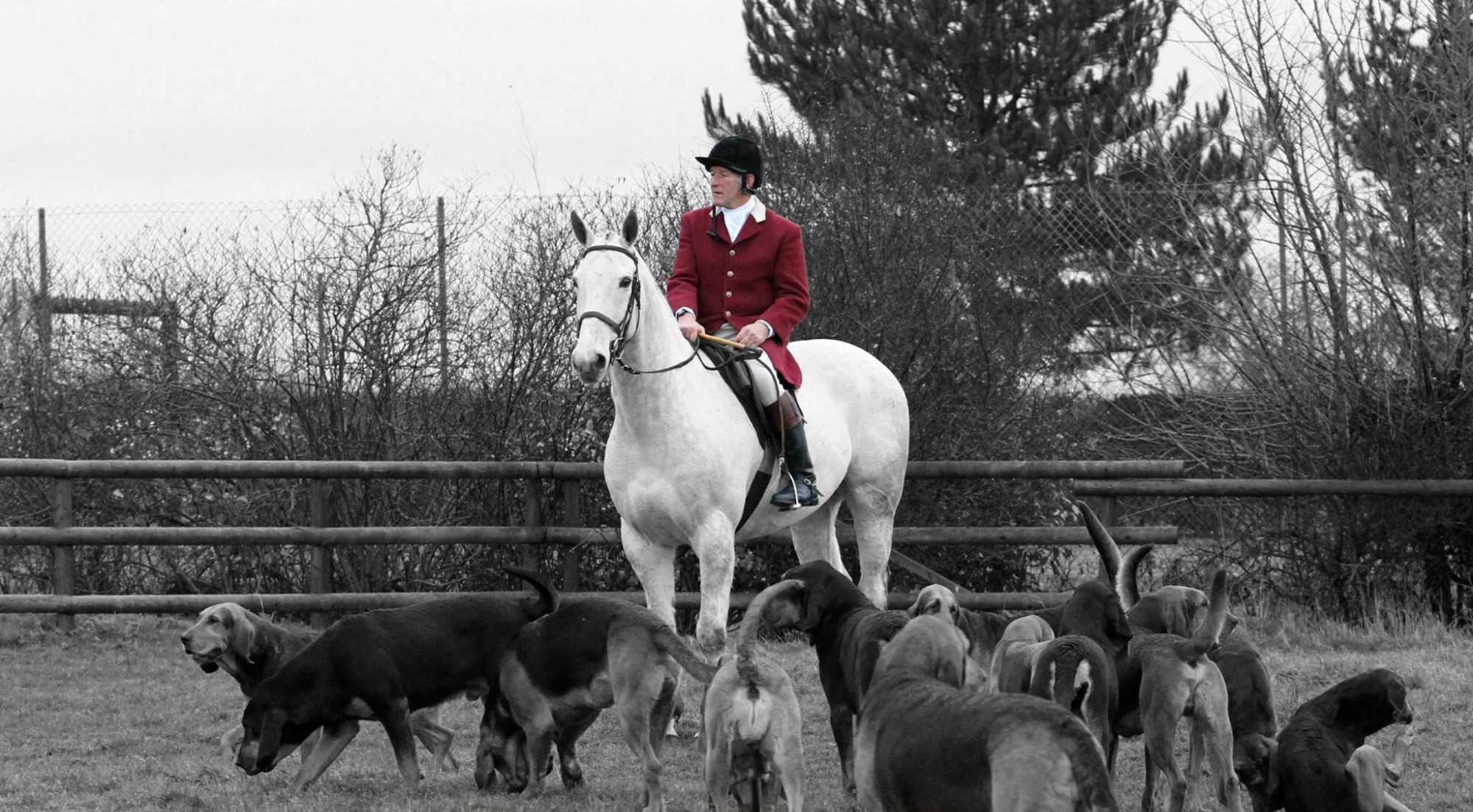 WELCOME TO THE FARMERS BLOODHOUNDS
The latest easing of restrictions means that we can once again go hunting starting this Sunday 6th December. A change to our original plan means we will now be meeting at Brackley Grange, Brackley, NN13 6FA.
To comply with guidelines there will be no meet or tea at the forthcoming meets. The plan will be to get on, receive our instructions and move off straight away promptly at 12:30pm so please make sure you are on time.
The current tier system means that anybody currently in a tier 3 area must not attend any of our meets until restrictions in your area have been relaxed. Please adhere to this and all other COVID-19 rules as these are the terms under which we are allowed to hunt.
Everybody must book in and this will again be handled by horse events so to book in please go to
https://www.horse-events.co.uk/horse-events/farmers-bloodhounds061220/
Everybody who hunts with The Farmers Bloodhounds is required to sign and return a disclaimer at the first meet they attend.
Please click HERE to download your Disclamier
Please be aware that prices for Hunt Ride / Hound Exercise have increased slightly for the 2020/2021 season. A full list of our pricing and the Subscriptions we offer are available HERE
PHOTOGRAPHS from the last season click this link to take you to the gallery.