Welcome To The Farmers Bloodhounds
NEW RATES AND DISCOUNT PACKAGES FOR THE FARMERS BLOODHOUNDS 2018/2019 SEASON.
New For 2018/19. EARLY BIRDS DISCOUNT FULL SUBSCRIPTION: Pay £650 before August 1st 2018 and enjoy all your Hunt Rides and Hound Exercise for free.
Adult Full Subscription £650. No inclusions after August 1st.
Adult 5 Day subscription: £300. No inclusions for Hunt Rides and Hound Exercise.
Adult Hunting per Day: £70
Junior Hunting per Day (18 and under) £30
Adult Hunt Rides and Hound Exercise: £25
Junior Hunt Rides and Hound Exercise (18 and under): £10
GENERAL DATA PROTECTION REGULATIONS
New Data Protection Laws.The Farmers Bloodhounds do not share any data information with other companies or individuals nor does it hold individuals personal data for this purpose. Please read the new disclaimer for the forthcoming 2018/2019 season where changes have been made to coincide with the new legislation. Every rider needs to have completed a disclaimer form prior to coming out with us for Health and Safety requirements.Brian Temple MBH. Senior Master and Huntsman for The Farmers Bloodhounds.

The spirit of riding to hounds in this manner continues with today's Mastership of Mr Brian Temple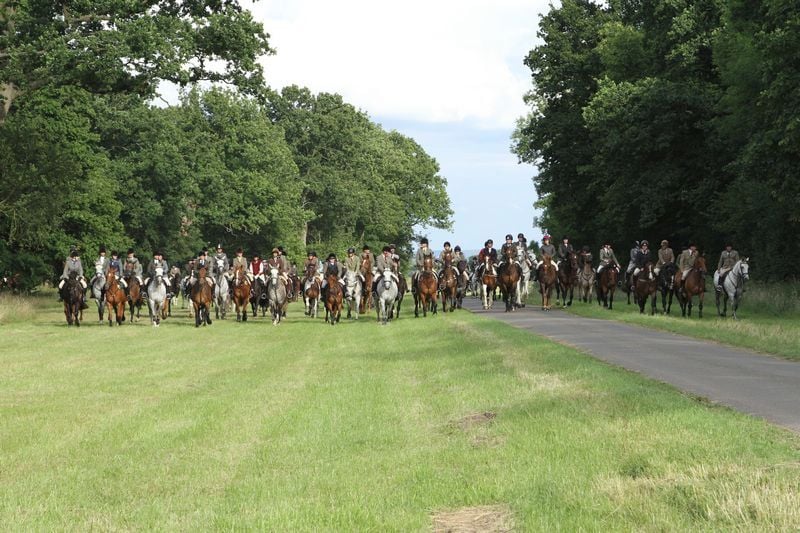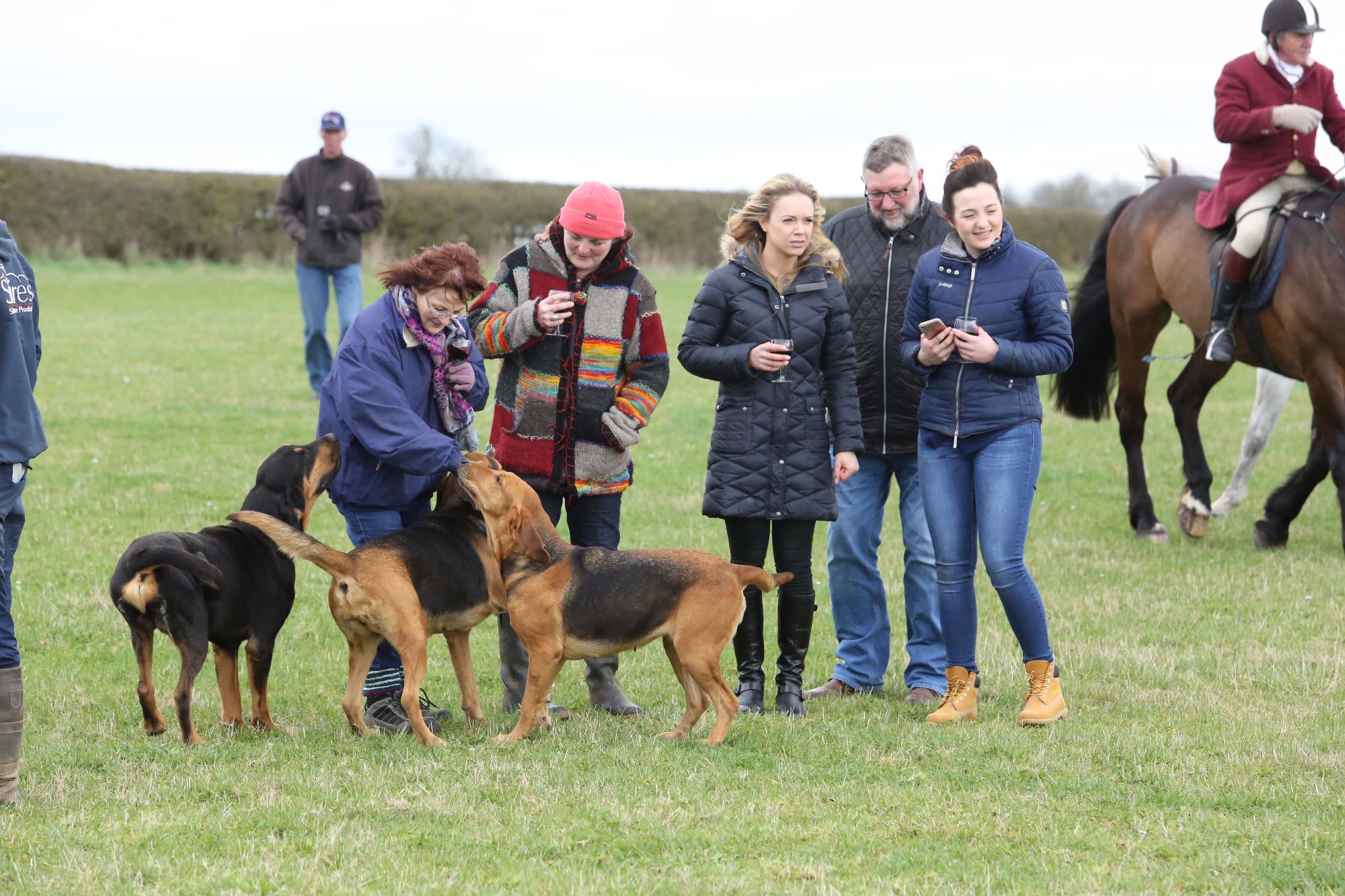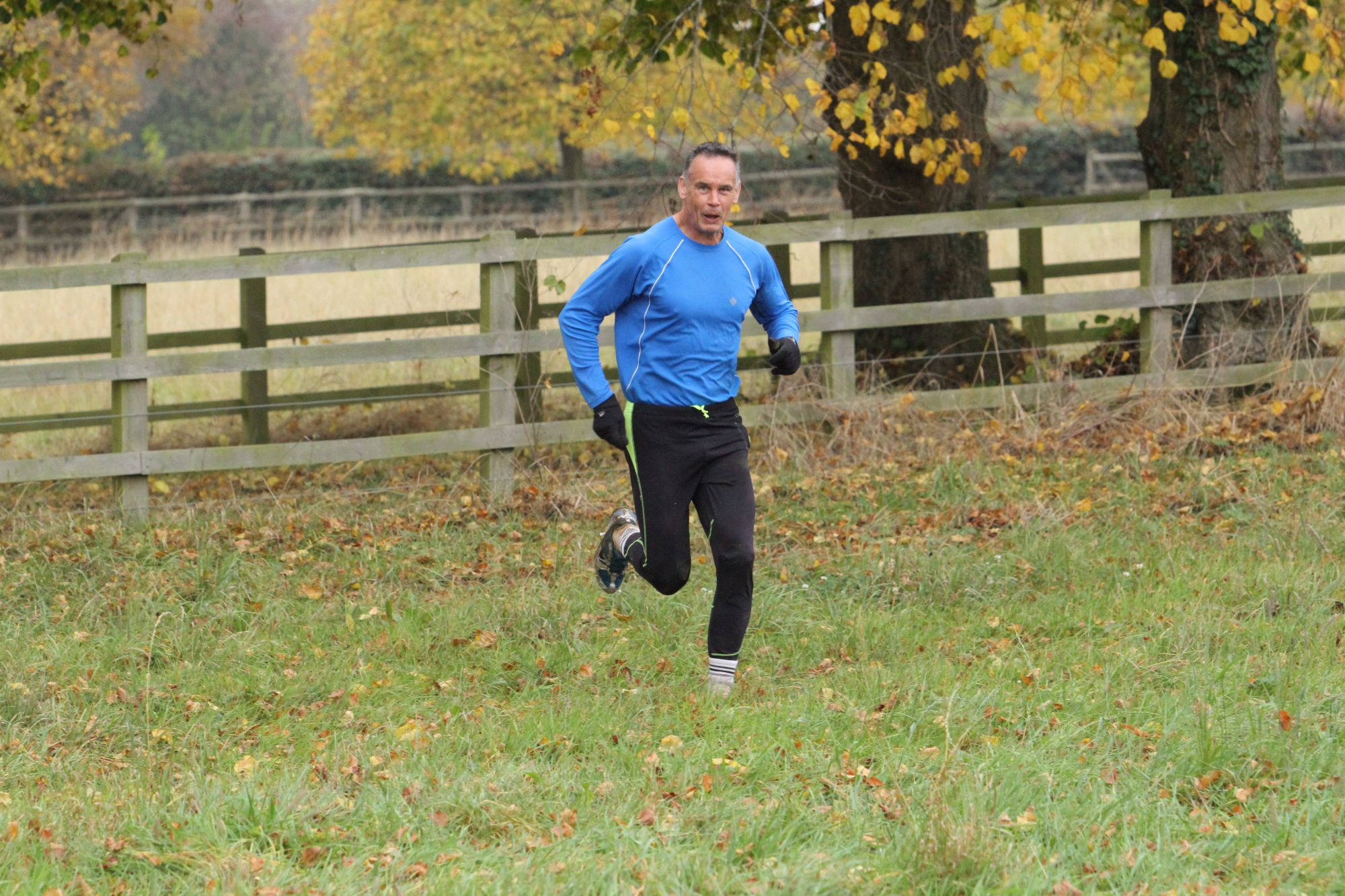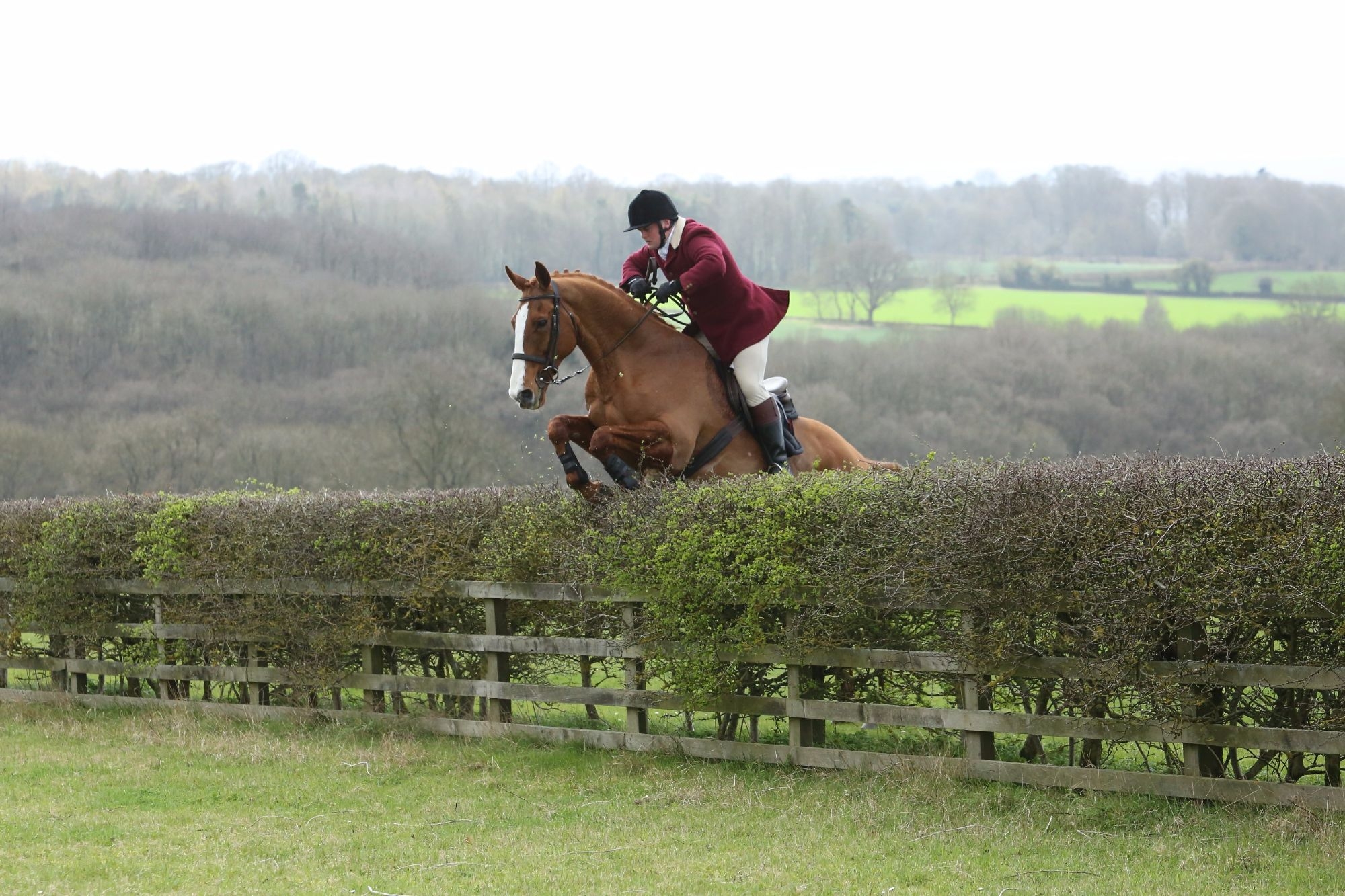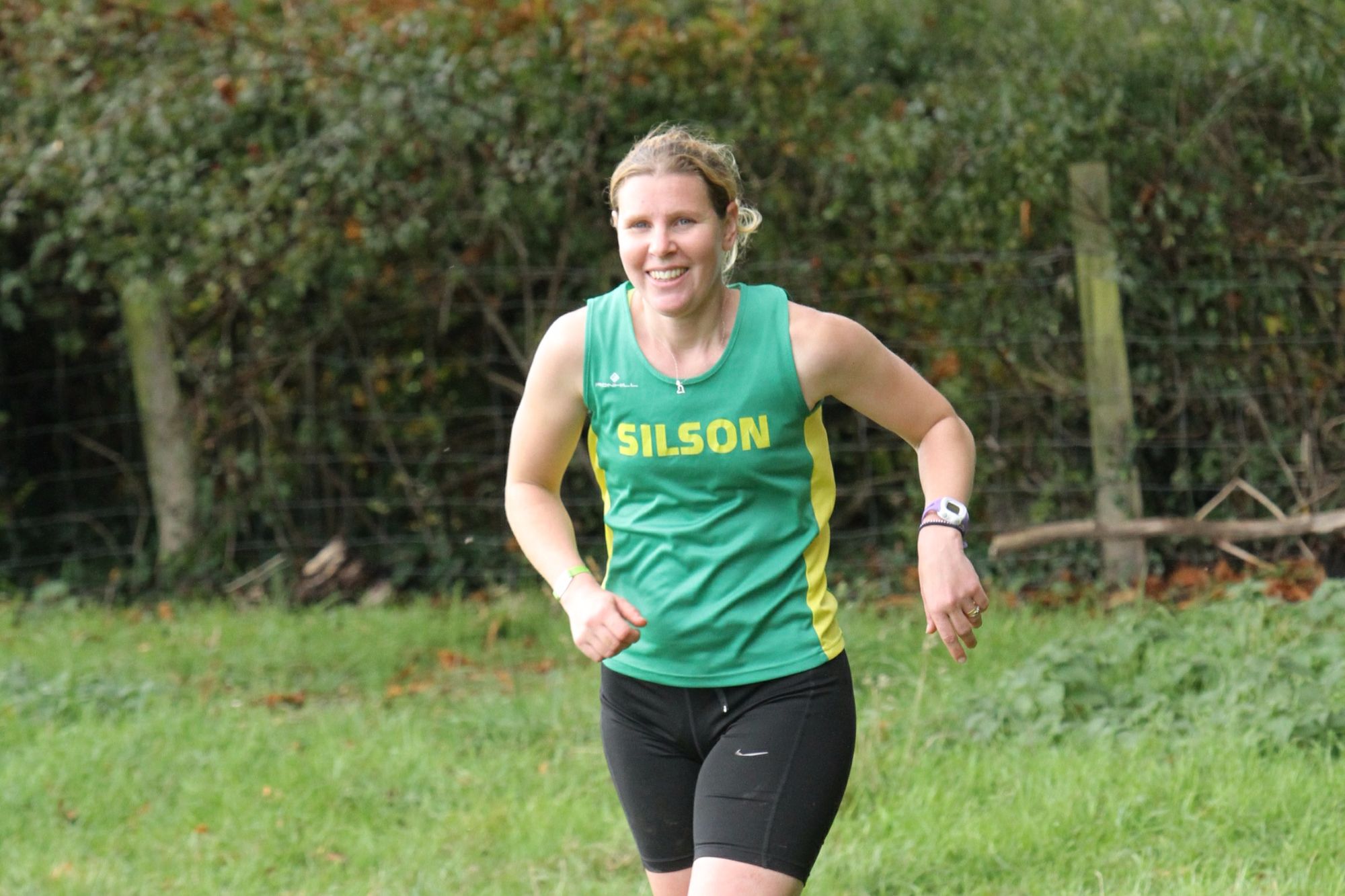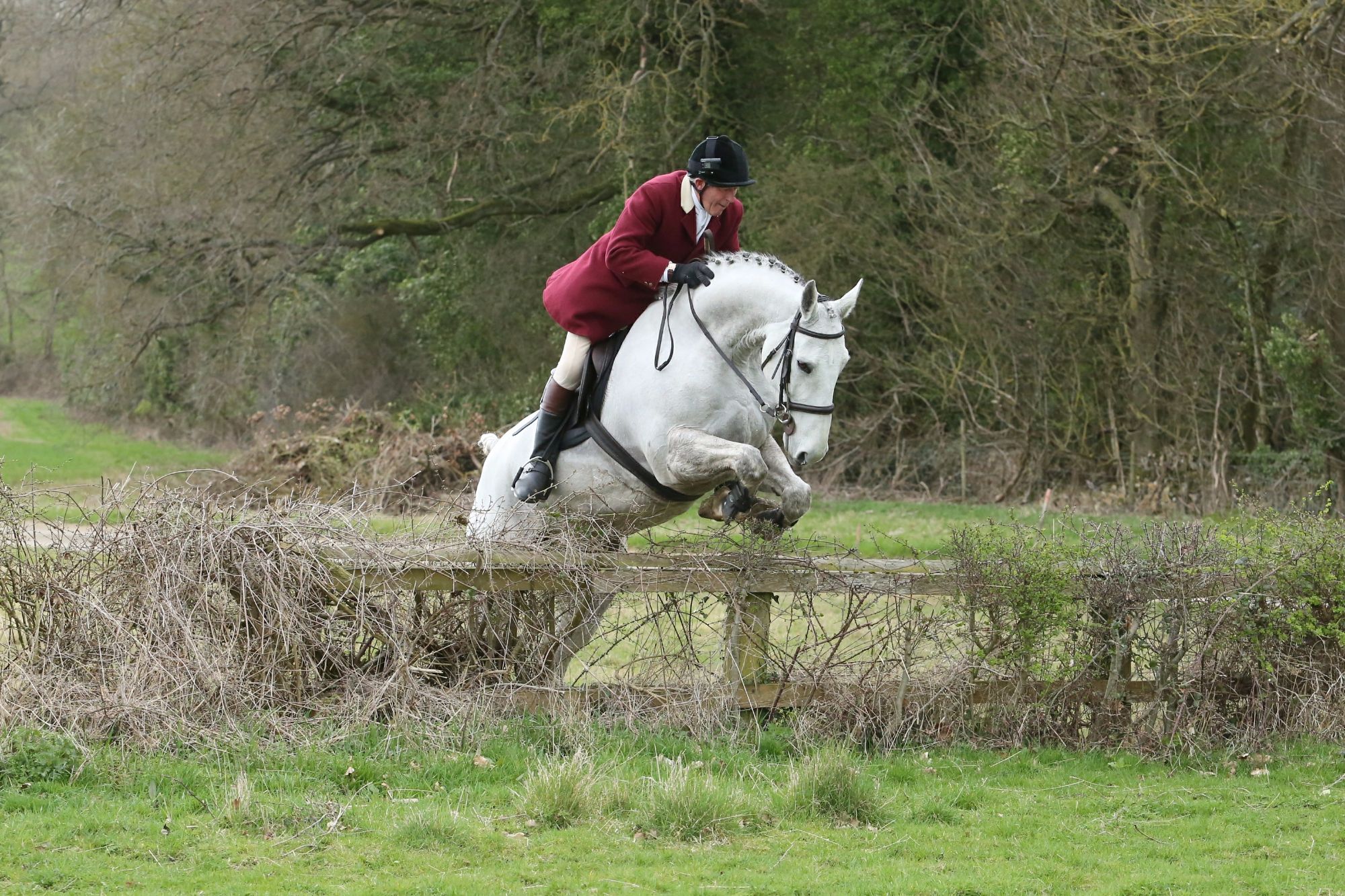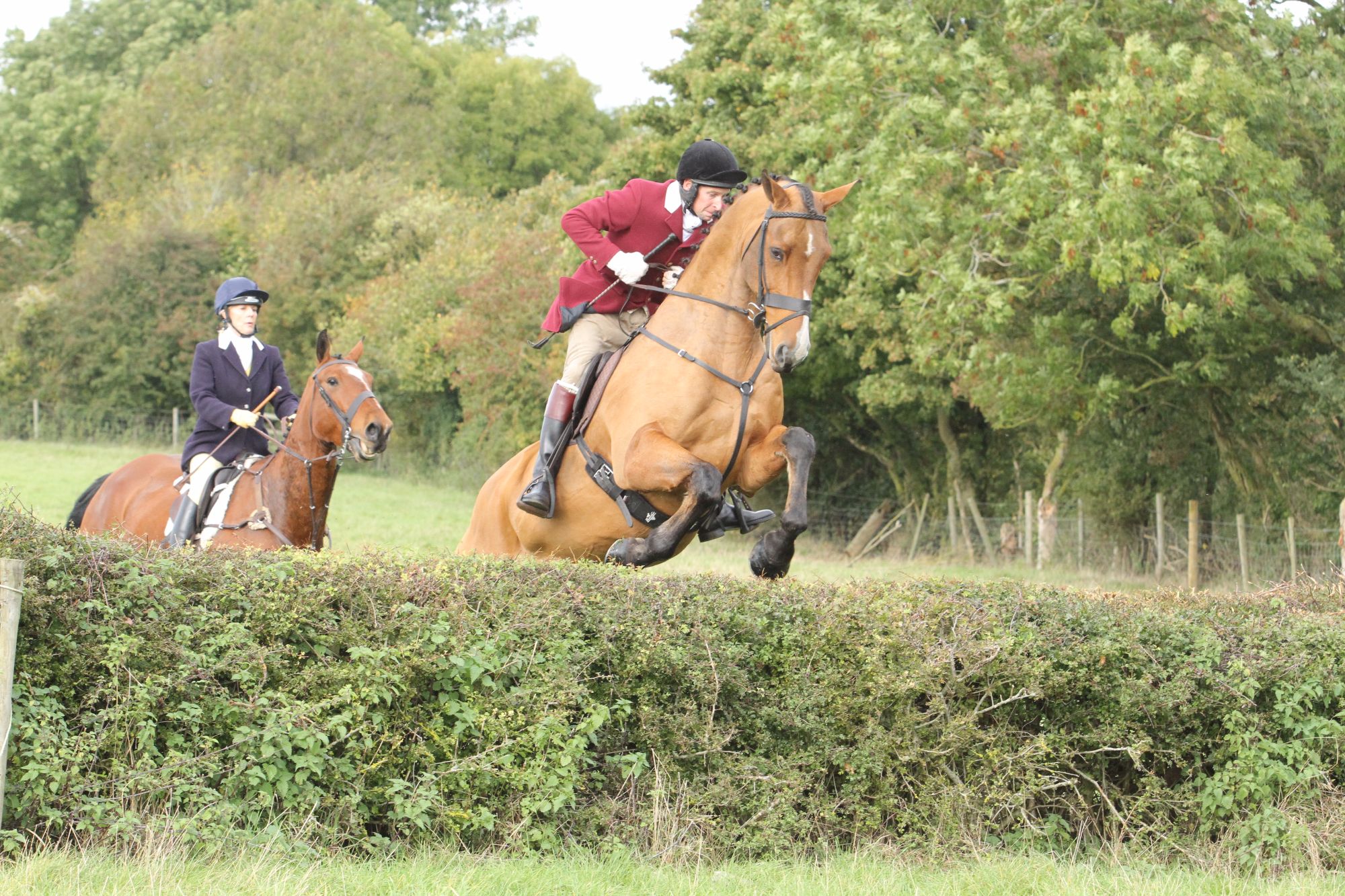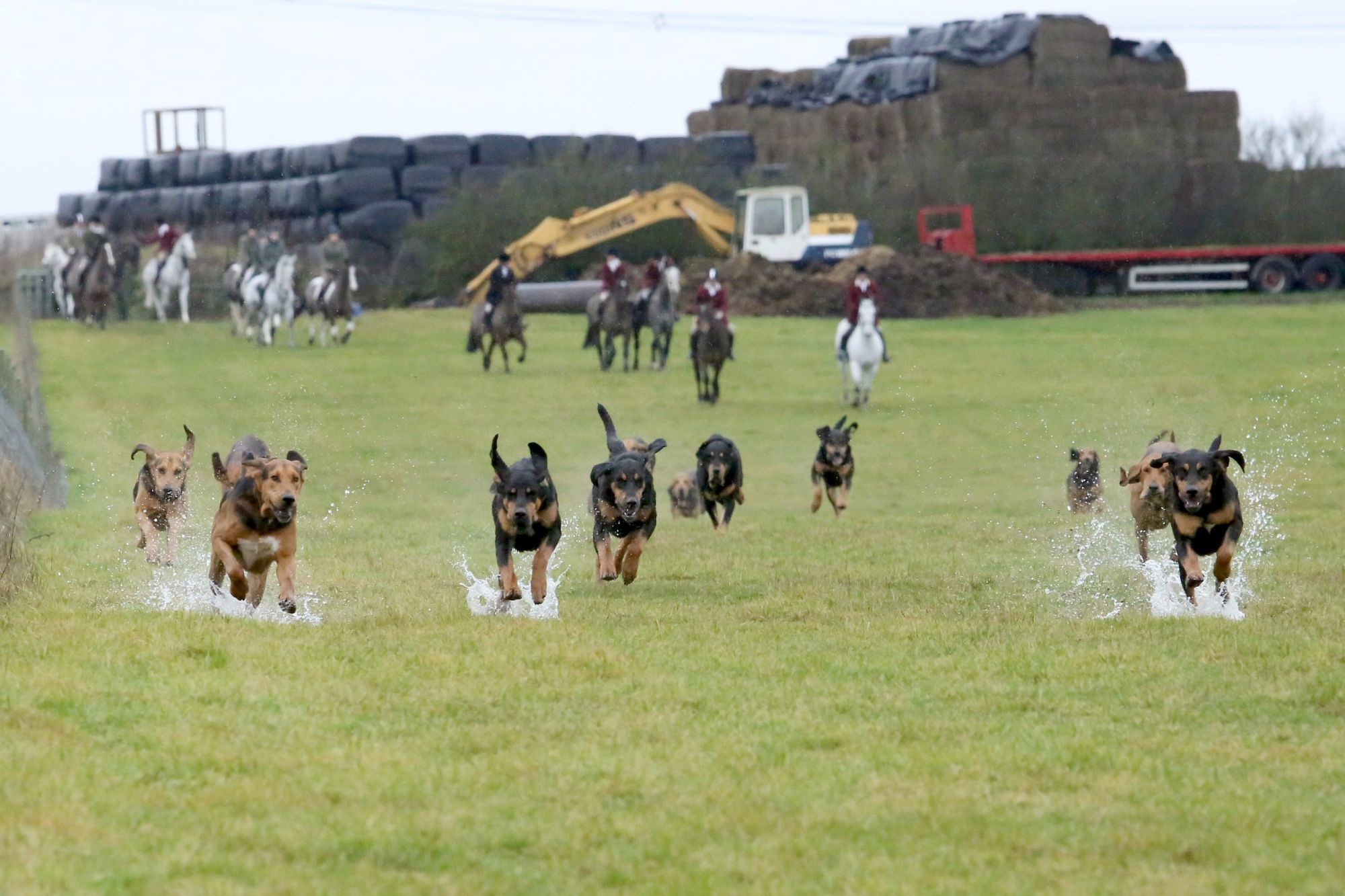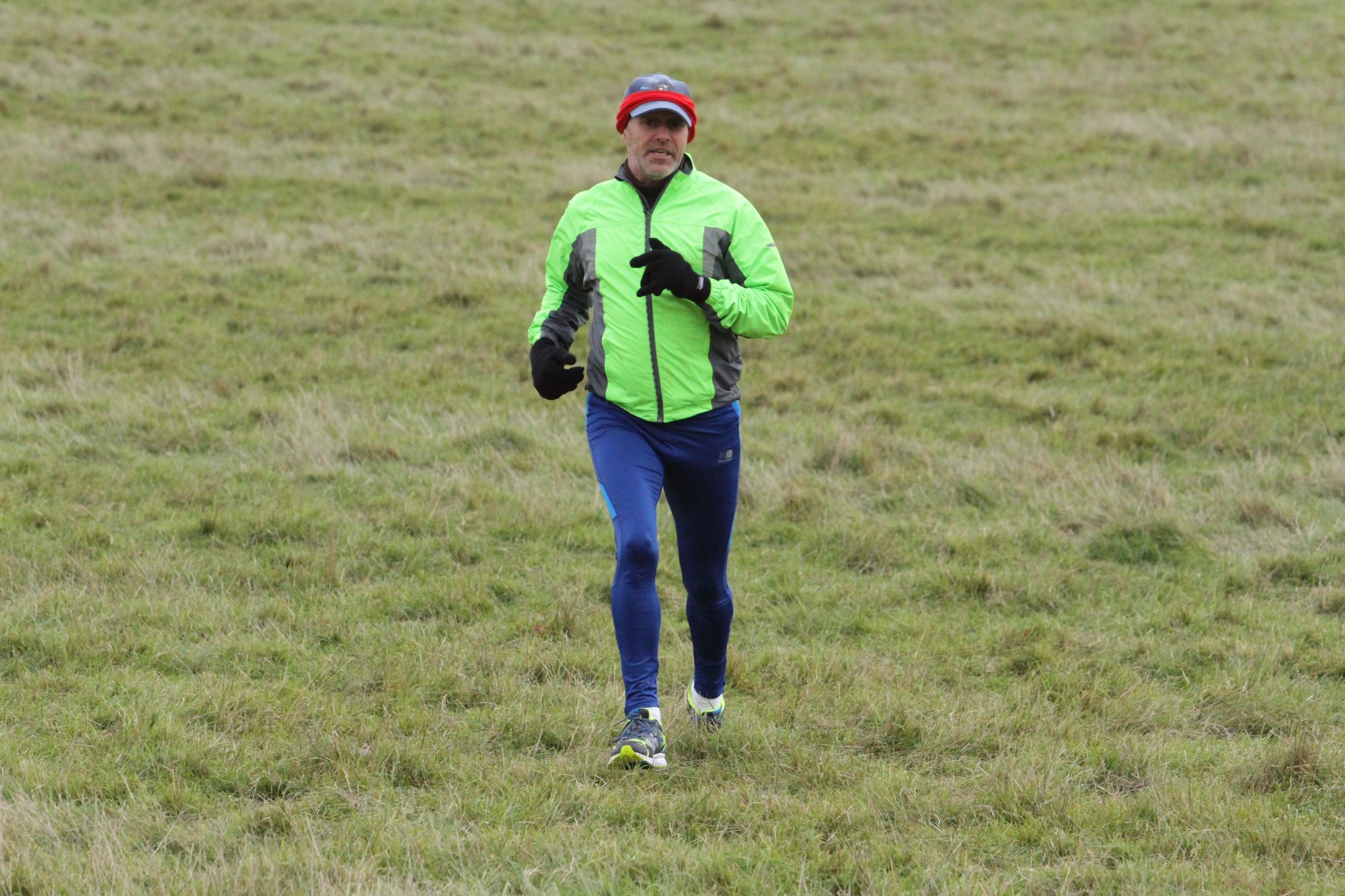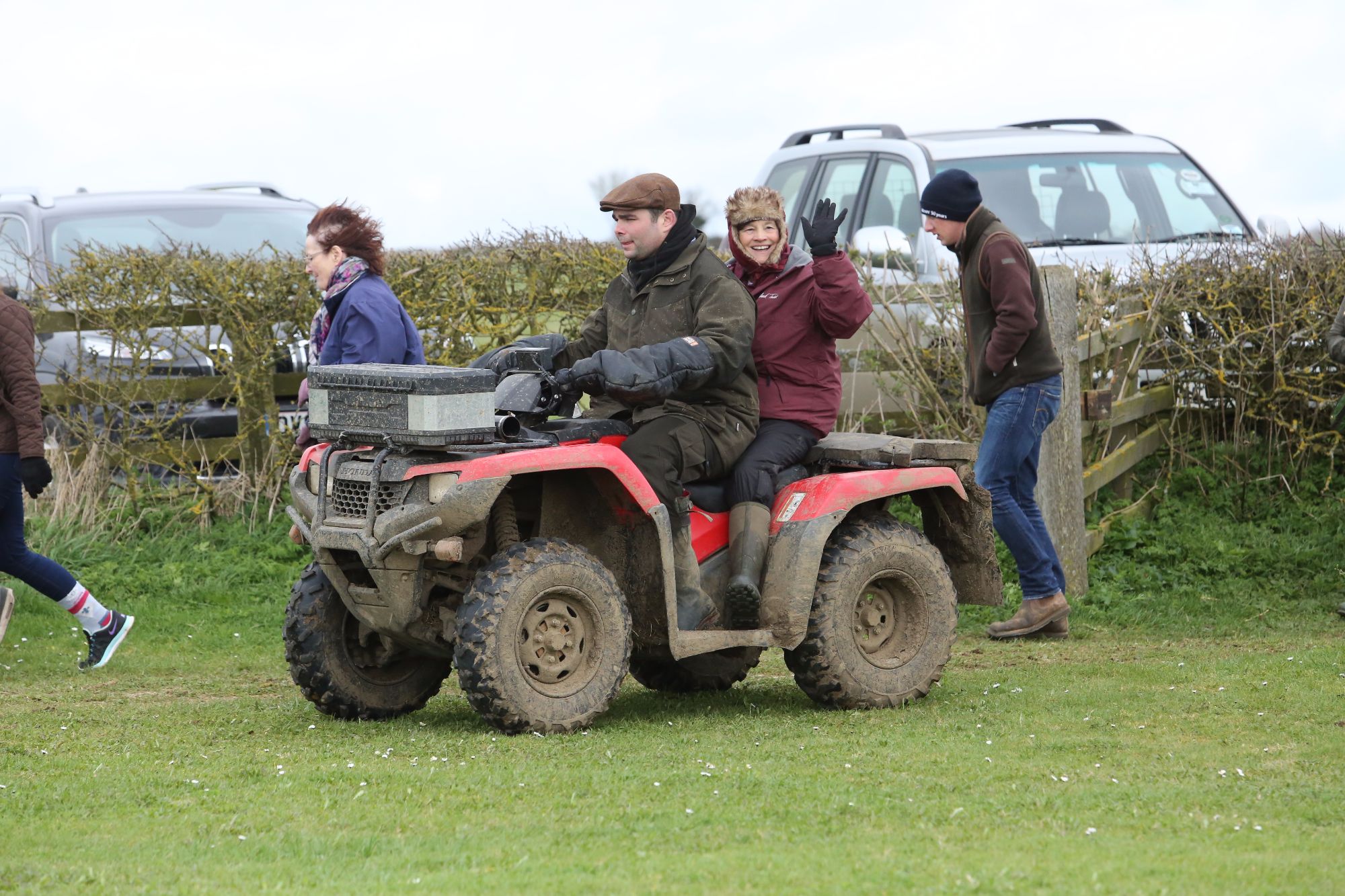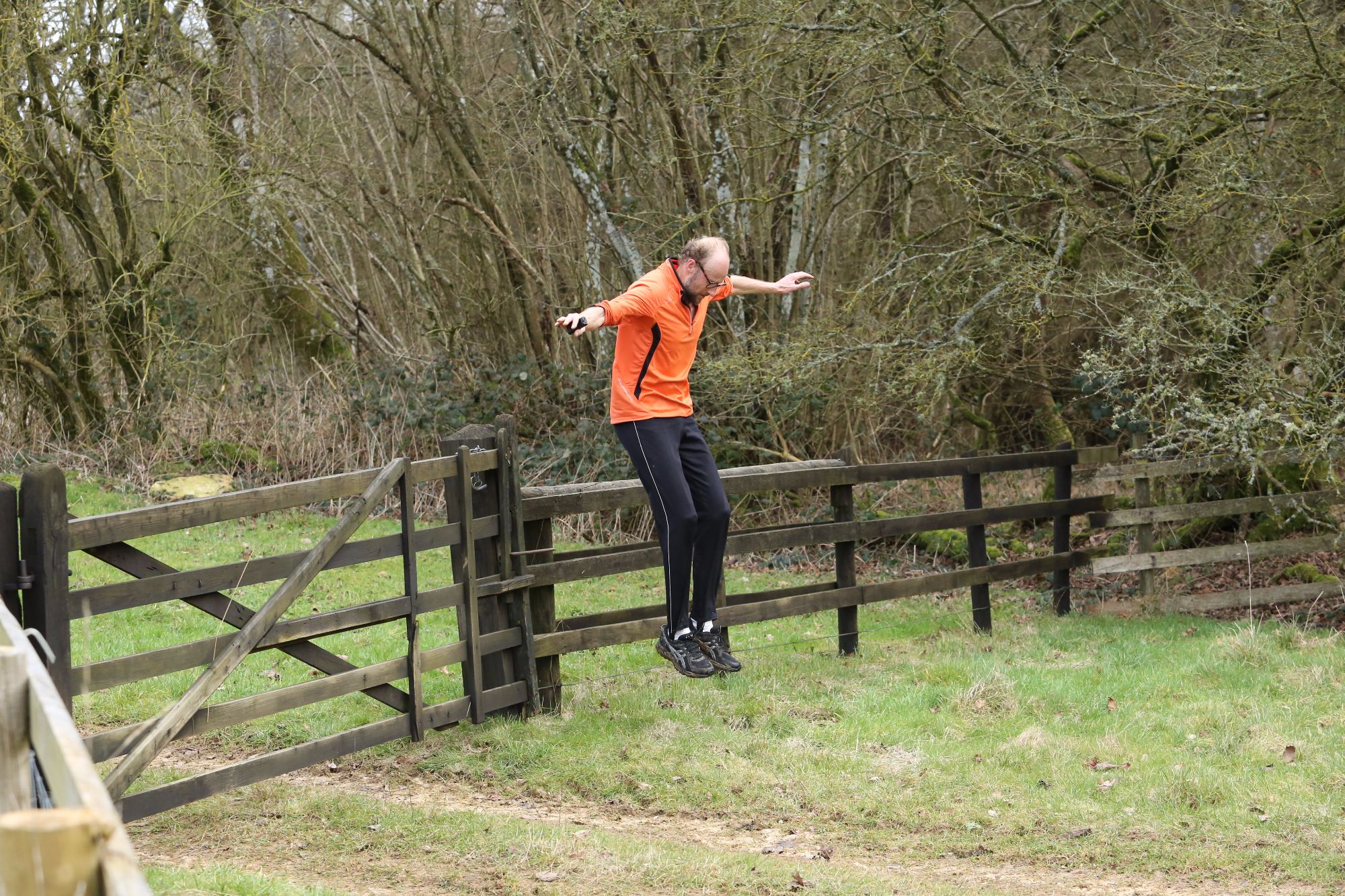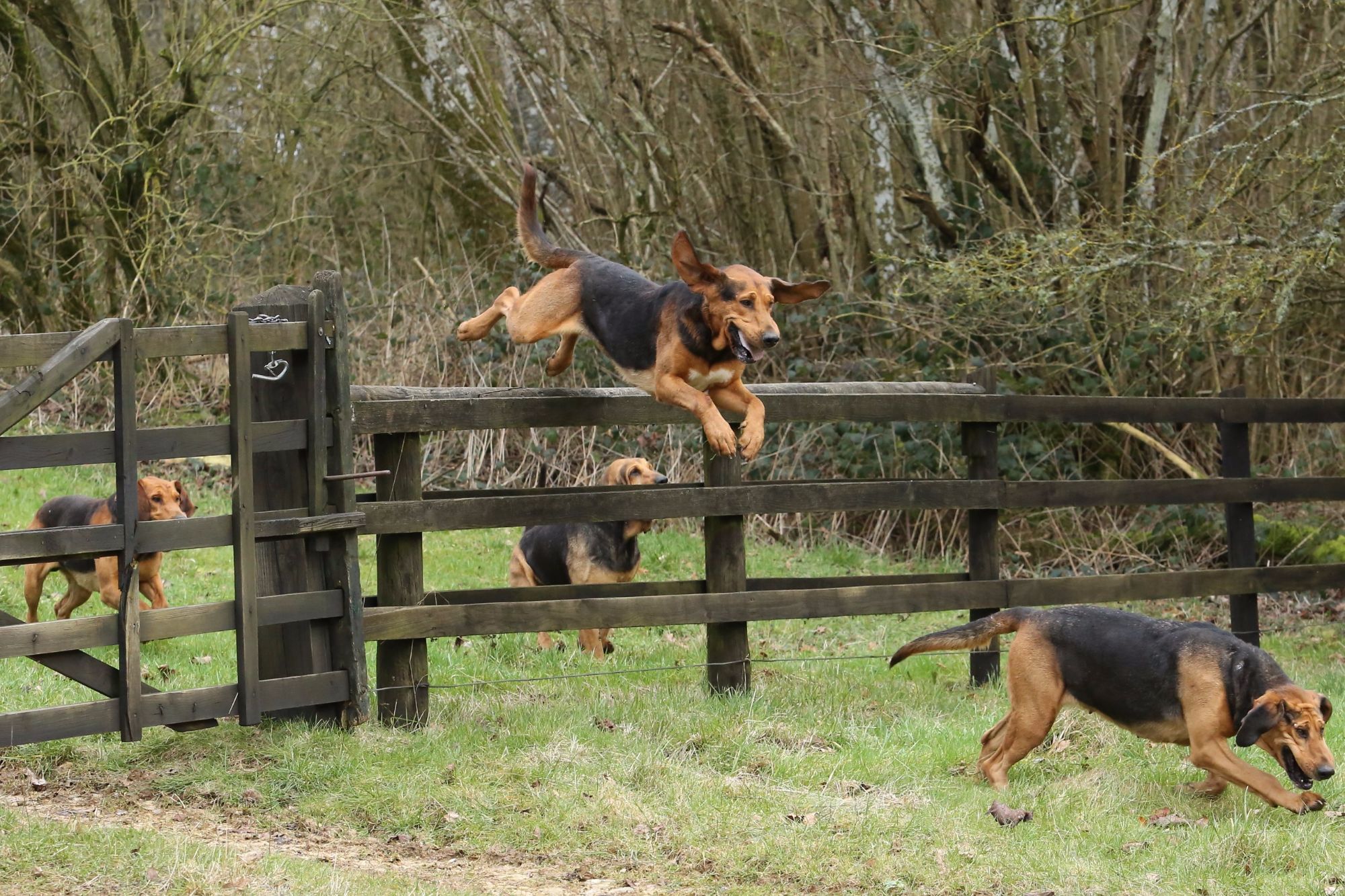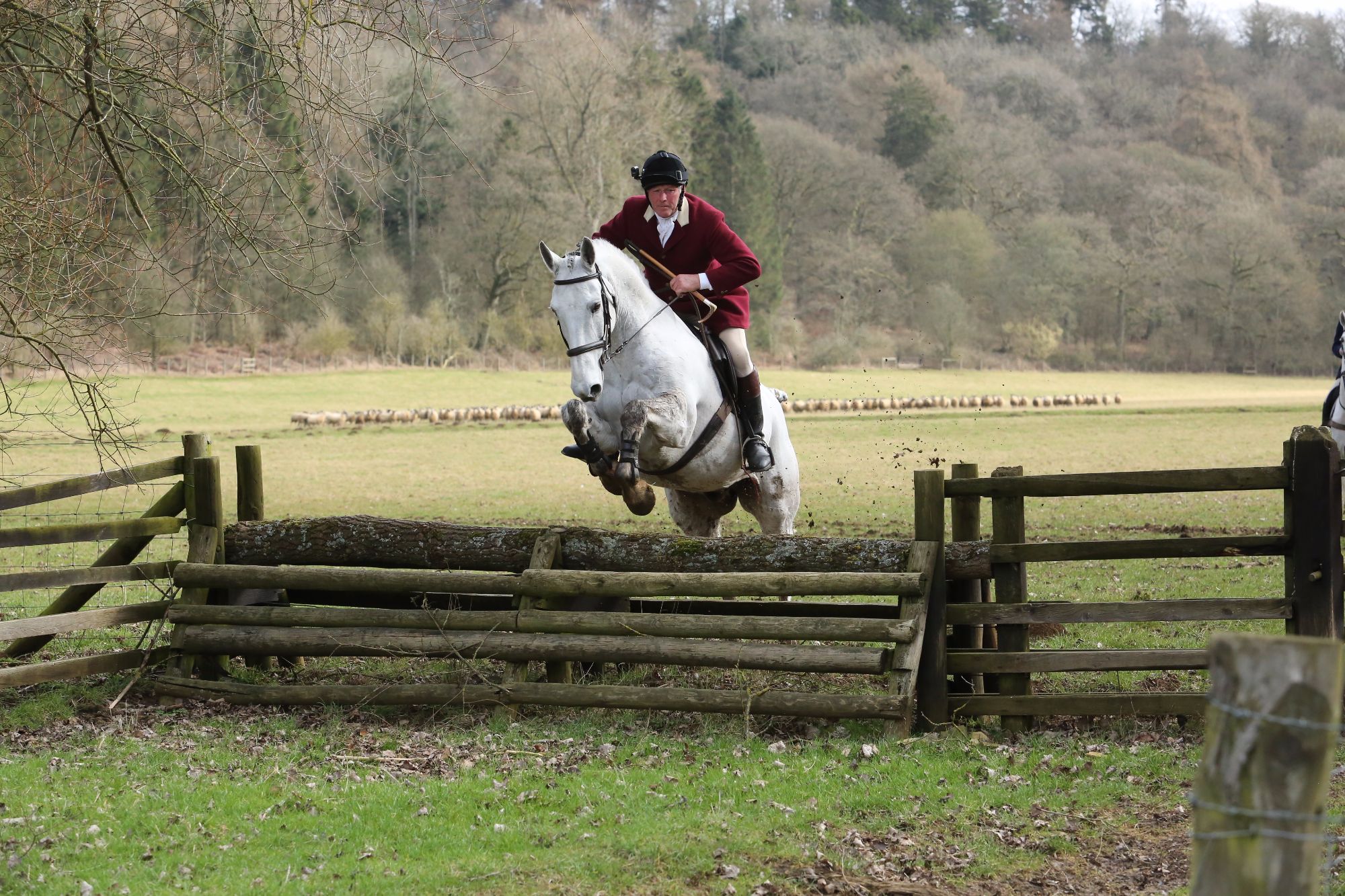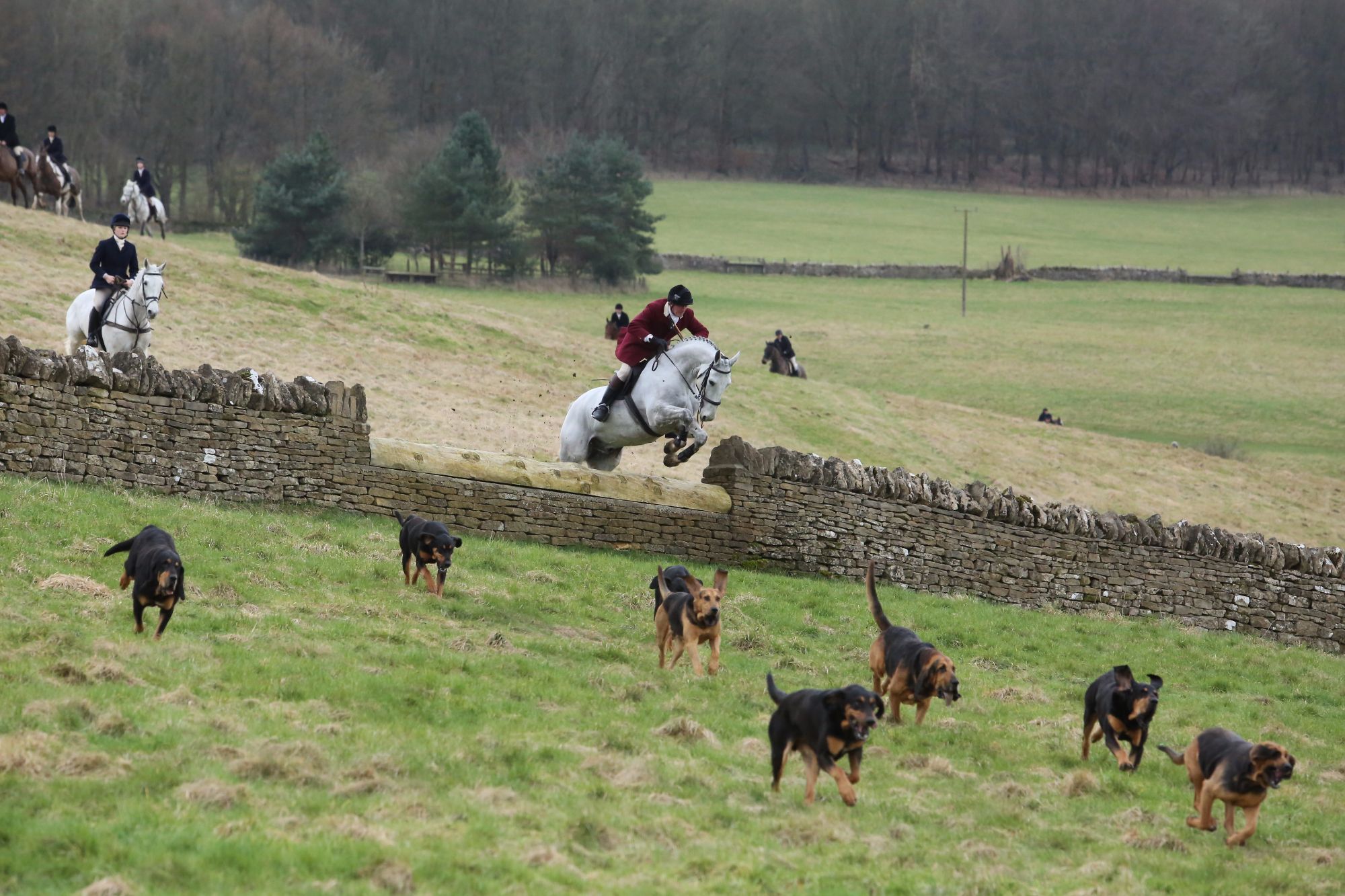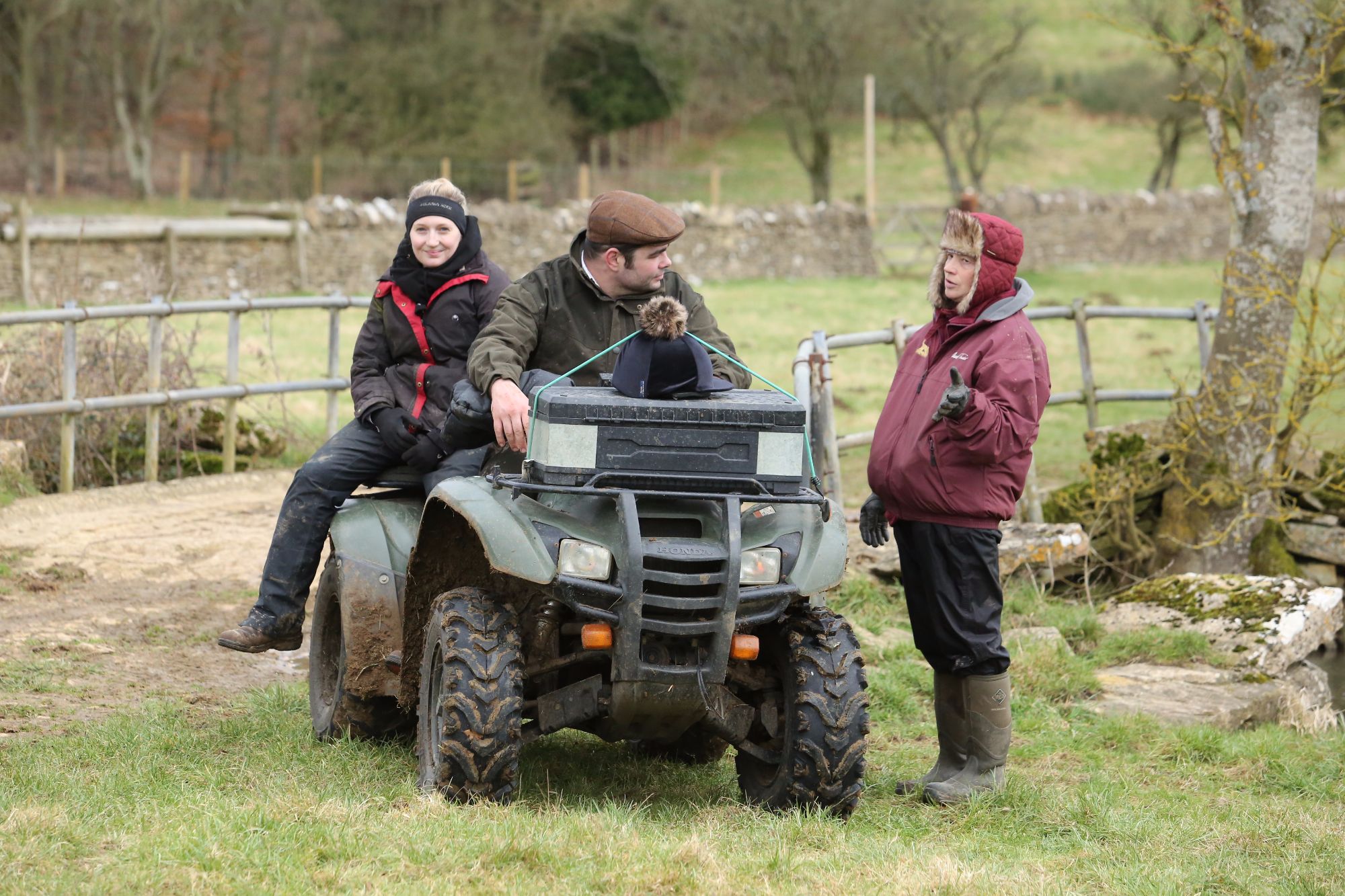 MEETS MAY BE SUBJECT TO CHANGE OR CANCELLATION PLEASE ENSURE YOU CHECK THIS PAGE FOR ALL THE LATEST UPDATES
Senior Master - Brian Temple - 07764 244642
Master - Jason Newbold - 07738 484063
Master - Jamie Temple - 07584 307674
Master - Ian Wills - 07932 153678
Second Field Master - Elaine Colton - 07841 132992
Whip - Dave Pratley - 07860 666388
Hon Secretary & Administration - Ginny Oakley Pope 07970 076122
Photography & Website - Paul Buddin - 07713 337227
ALL THOSE WHO HUNT WITH THE FARMERS BLOODHOUNDS ARE REQUIRED TO READ AND SIGN THE DISCLAIMER
Click here to print off our disclaimer which all members must sign and hand in to the Secretary (pdf file)

DETAIL OF SUBSCRIPTIONS AND CAP
Click here to print off the subscription form (pdf file)