Mastership
The Farmers Bloodhound "Team"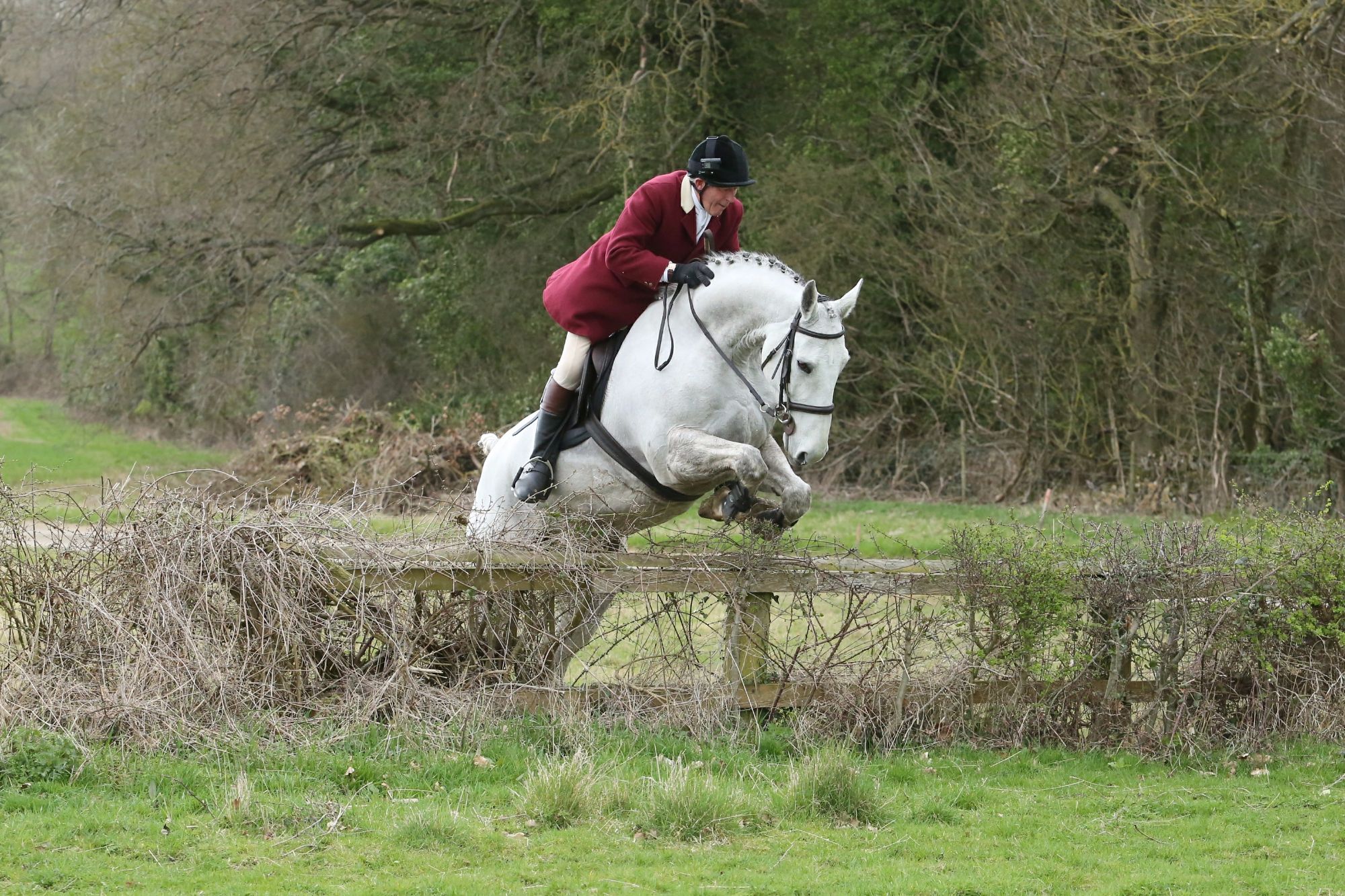 Brian Temple (Senior Master)
Brian is the Senior Master and Huntsman of the FBH. He took over the running of the FBH in 2009, ably assisted by Debbie, his wife and his family. Now entering his 9th season as Huntsman his efforts and dedication to the pack has led to The Farmers Bloodhounds becoming one of the most renowned Bloodhound packs in the country.
07764 244642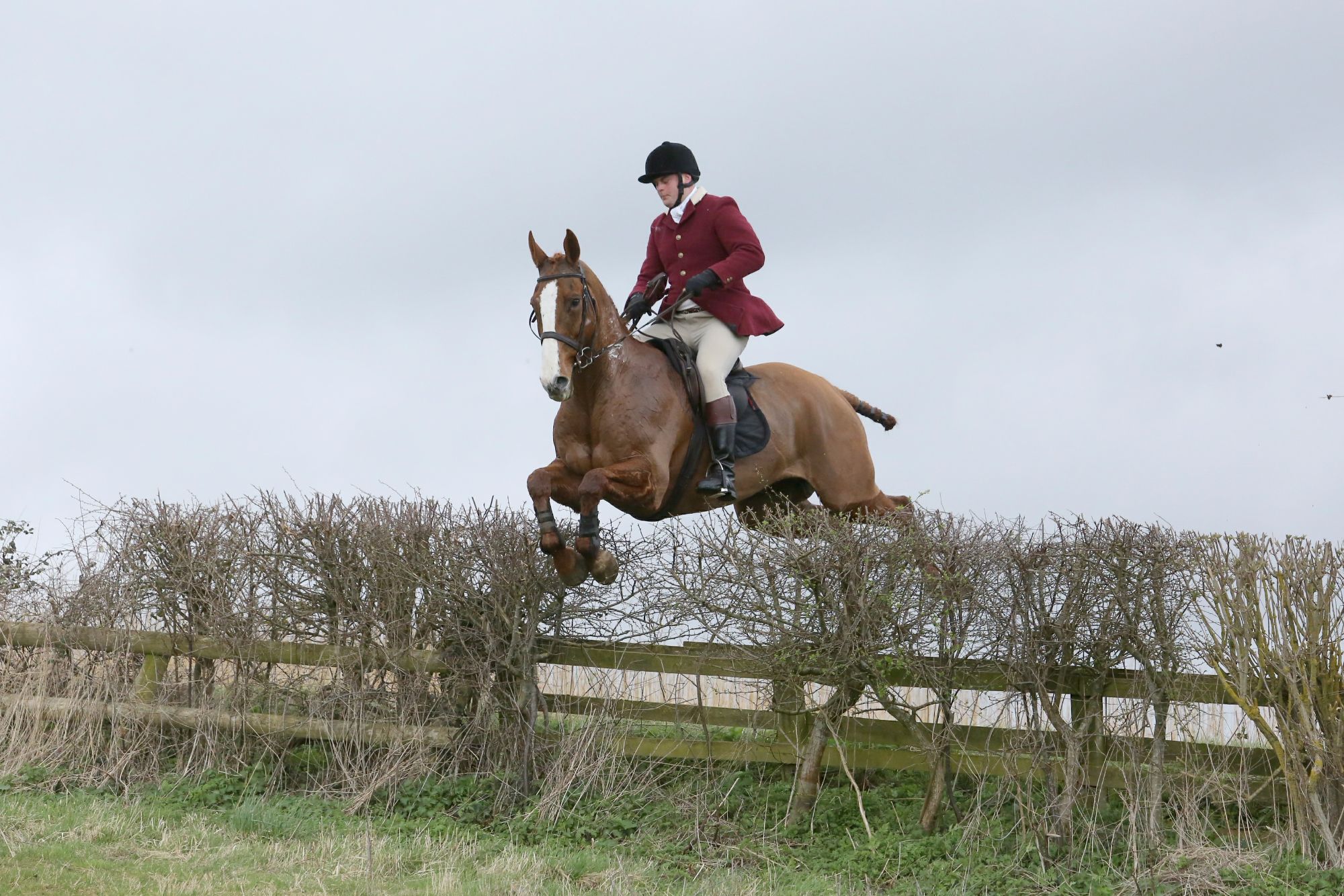 Jamie Temple (Master)
Son of Senior Master and Huntsman Brian. Jamie has taken on the role of Field Master and Second Field Master regularly over the last few years and has a large hand to play in The Farmers Bloodhound fundraisers organising The Summer Ball, Hunter Trial and being on the committee of the Point to Point.
07584 307674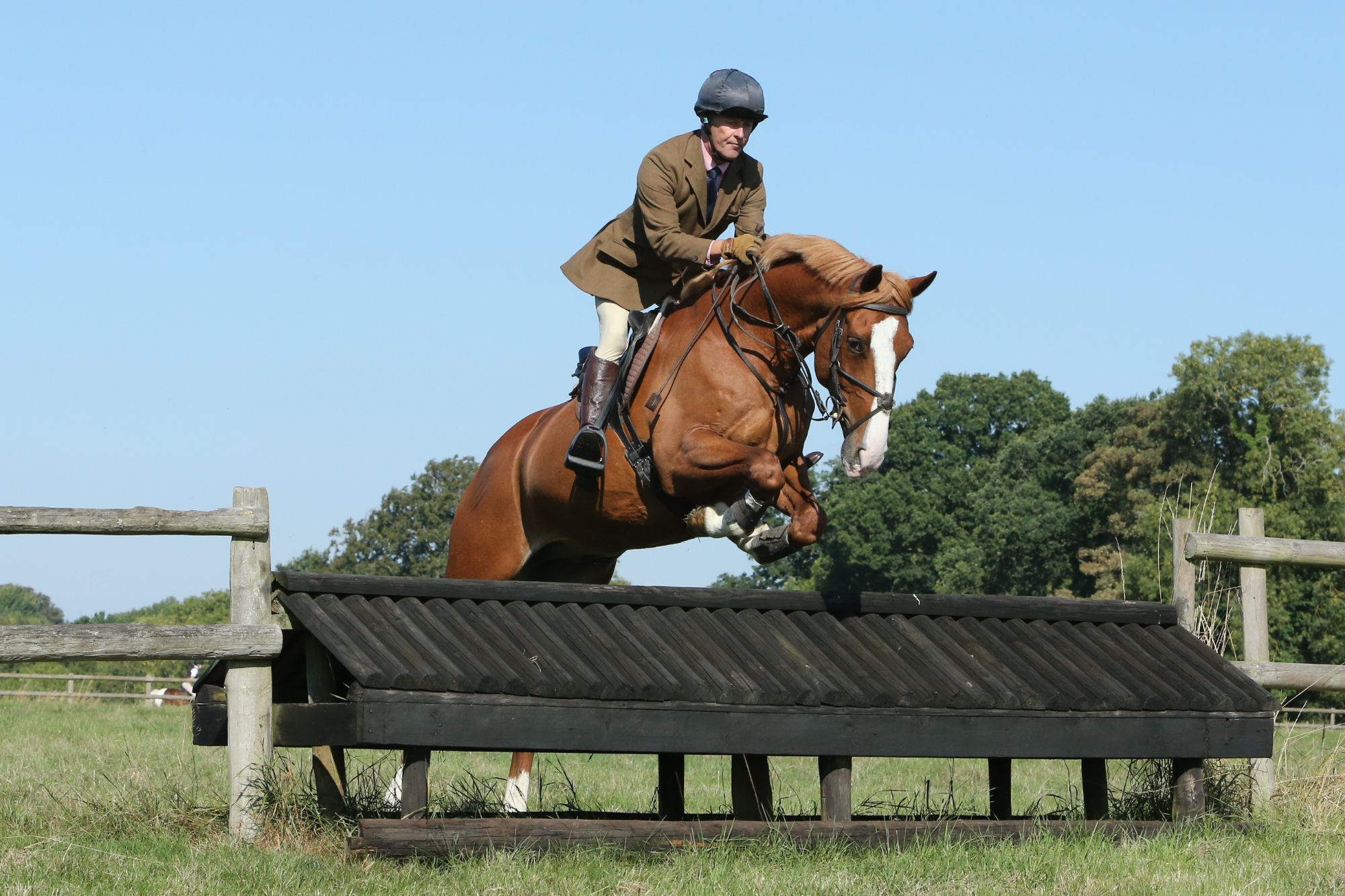 Ian Wills (Master)
Ian joined the mastership in the 2017/2018 season. His ability to cross country is never in doubt with a background of eventing and point to pointing to fall back on. His friendly nature and competitive spirit will no doubt be an asset.
07932 153678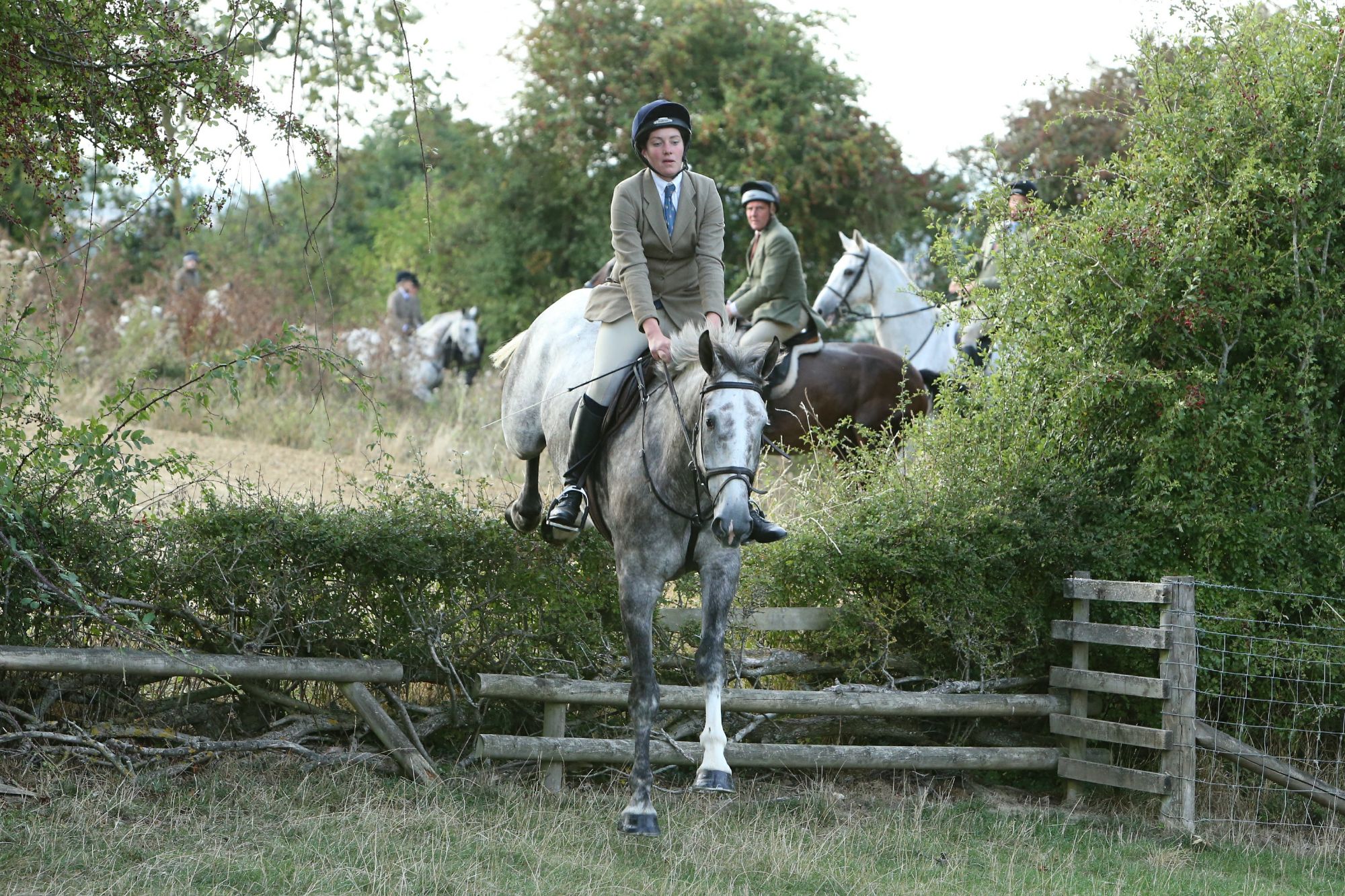 Heather Moodie (Master)
Heather has joined as a Master this year (2018/19) and will be alongside Brian, Jamie, Ian and Dave. Heather has team chased for many years and hunted with many packs around the country. We welcome Heather to the team.

07968 364754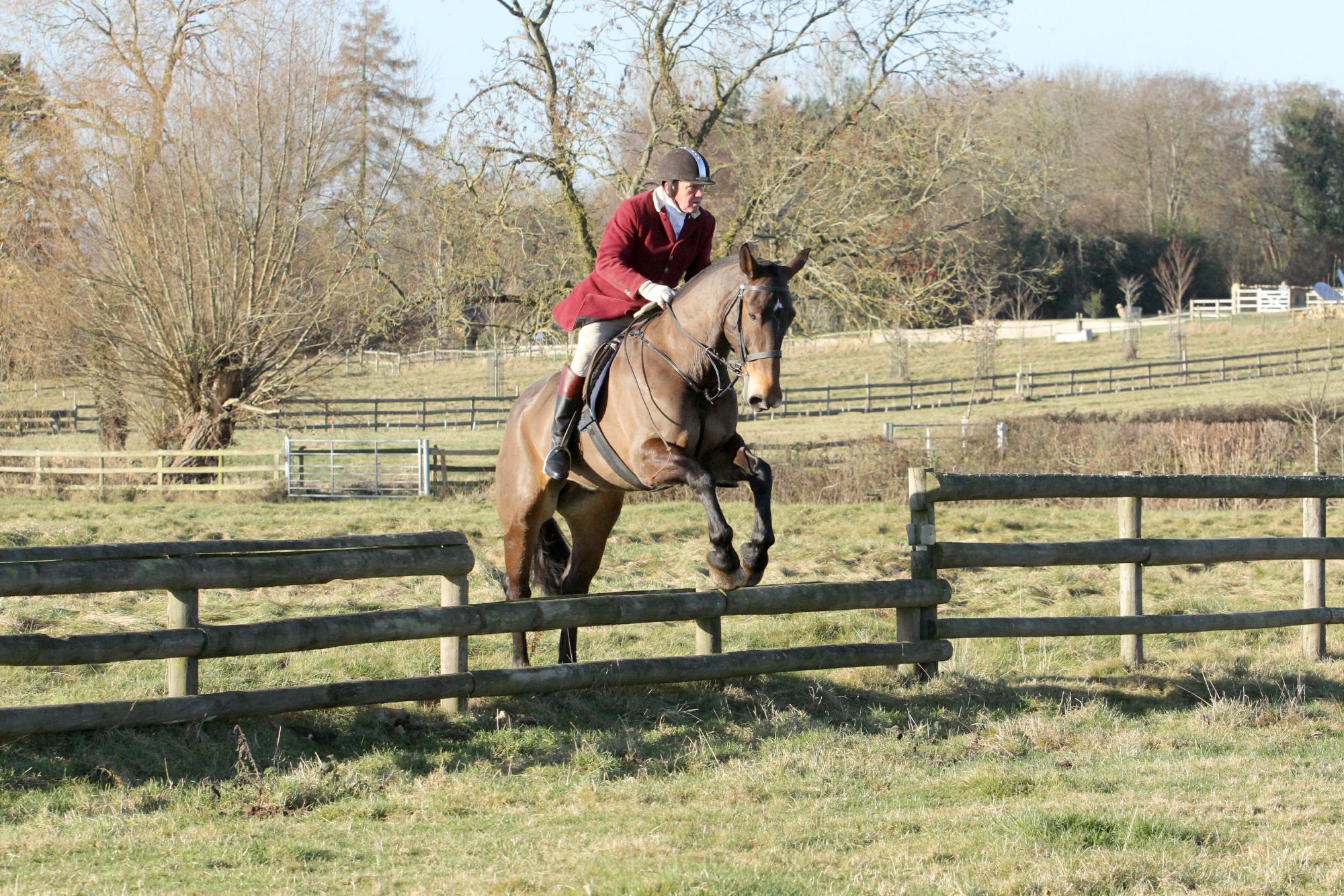 Dave Pratley (Whip)
Dave has become a vital member of The Farmers Bloodhound team and gives up a lot of his personal time to help set up days as well as whipping in every Sunday. He is a vital asset in the smooth running of the hunt.

07860 666388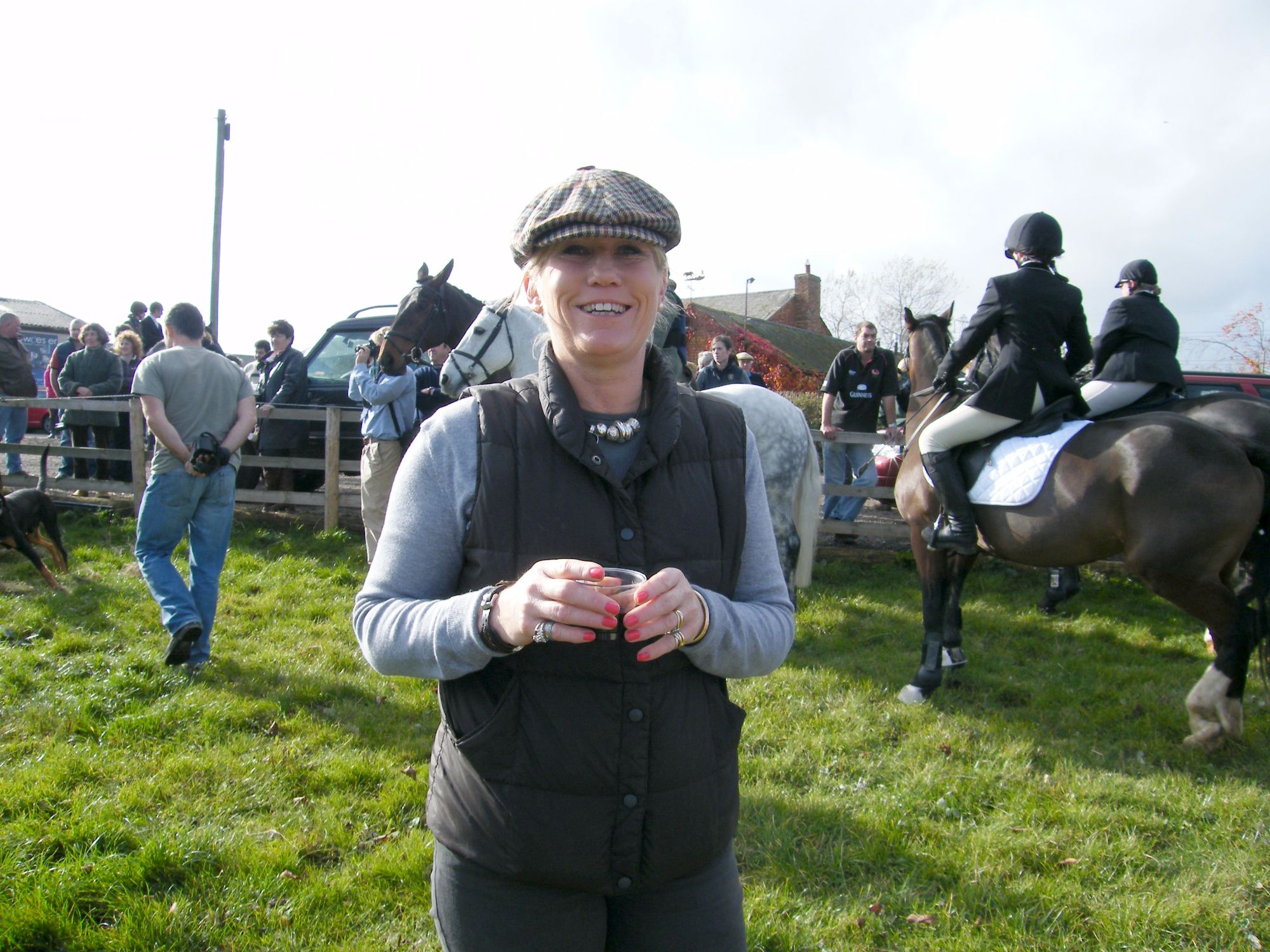 Ginny Oakley Pope (Hon Secretary)
Ginny has been on the FBH team from the start being a family friend of the Temples who in a weak moment agreed to take on the job of secretary! She is better known as a side saddle rider, trainer and writer.
07970 076122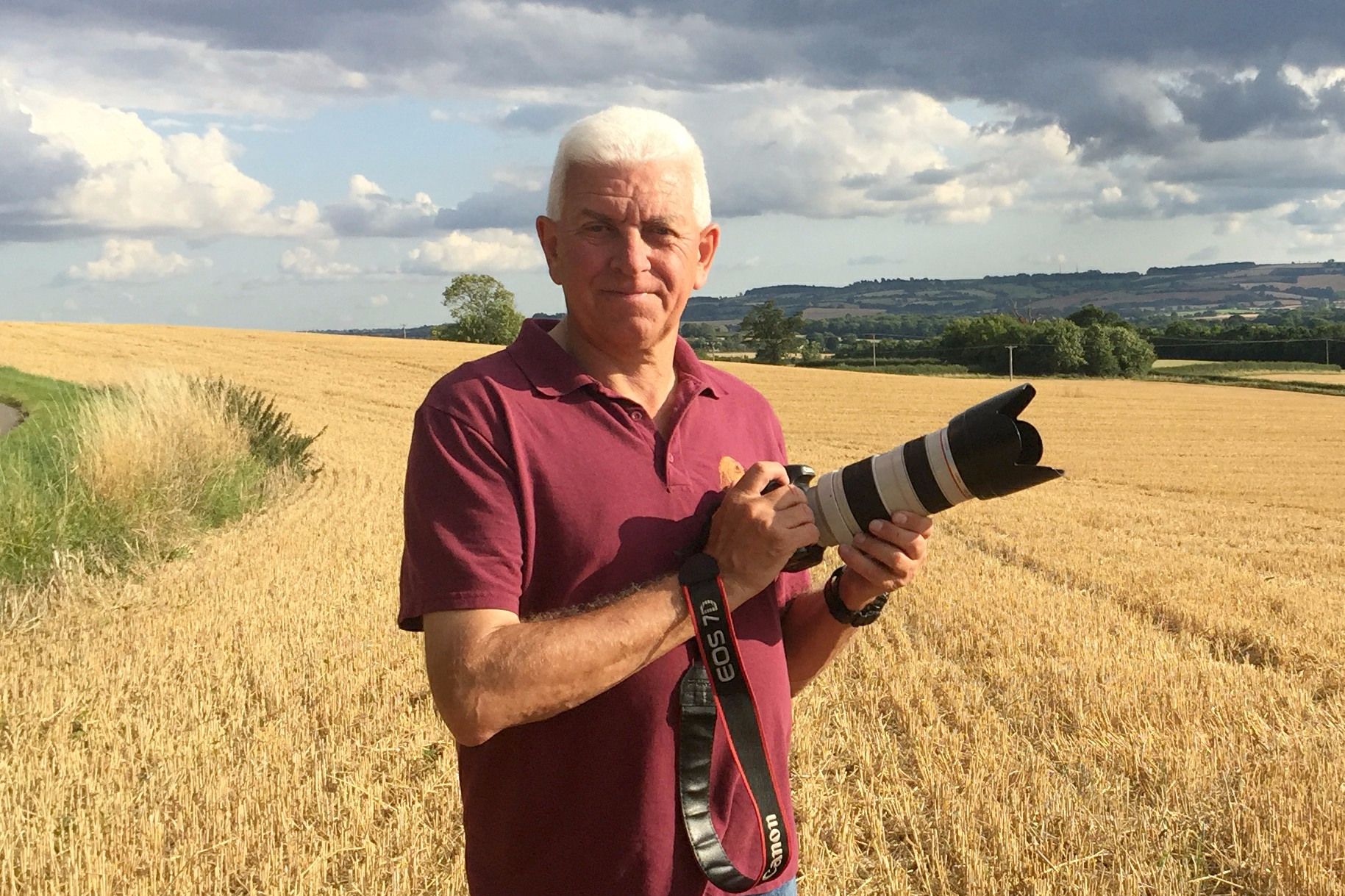 Paul Buddin (Photography & Website)
Since The Farmers Bloodhounds moved to Plum Park Farm in 2009 Paul has been instrumental in running our websites and emails. Since then Paul has developed a love for photography and his photos can now be seen after nearly every meet and the odd one has even won a prize in The Horse and Hound. Keep an eye out for his drone this season, it's his latest toy!
07713 337227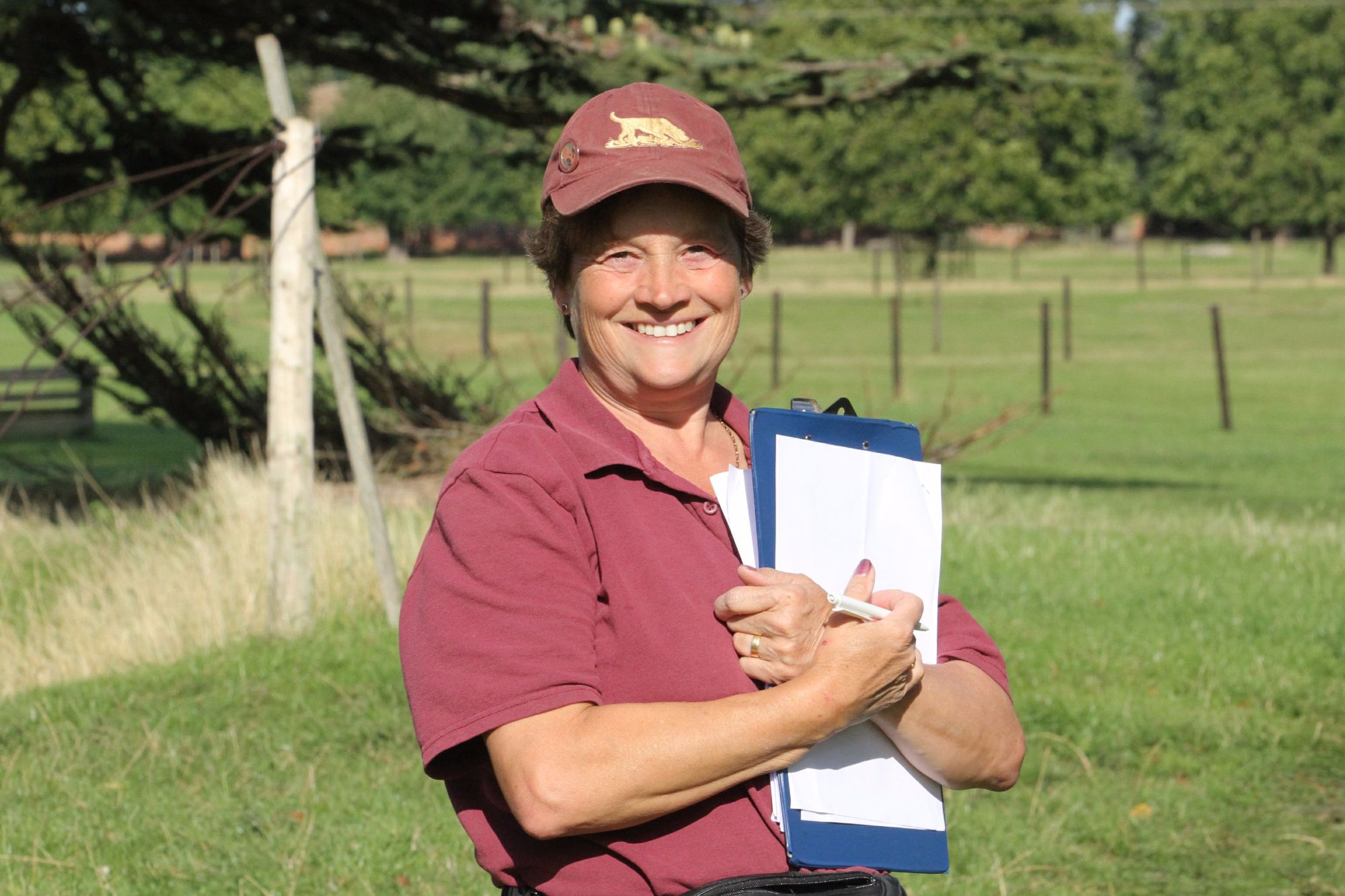 Belinda Buddin
Often the first smiling face you will see, Belinda is there to welcome you to the meet and will then collect cap and disclaimers. Away from meet days Belinda will consistently be found mucking out kennels and walking puppies. The Buddin family are another vital cog in The Farmers Bloodhound machine.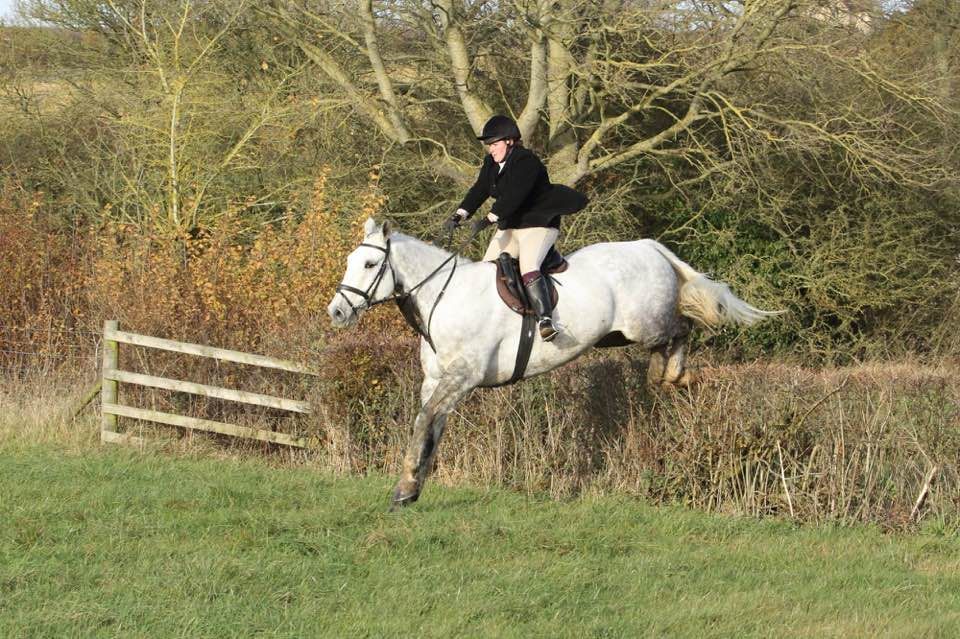 Debbie Clarke
Debbie has taken over the role of P2P Secretary from the 2018/19 season onwards. Debbie is often seen out with the Farmers Bloodhounds during the season and always enjoys herself as well as encouraging others to have a good time.
07850 891015
MEETS MAY BE SUBJECT TO CHANGE OR CANCELLATION PLEASE ENSURE YOU CHECK THIS WEBSITE FOR ALL THE LATEST UPDATES
Senior Master - Brian Temple - 07764 244642
Master - Jamie Temple - 07584 307674
Master - Ian Wills - 07932 153678
Master - Heather Moodie - 07968 364754
Whip - Dave Pratley - 07860 666388
Hon Secretary & Administration - Ginny Oakley Pope 07970 076122
Paul Buddin - 07713 337227